A Letter from Jessie
Your Personal Purpose Guide
Hello, friend!
Are you feeling a little lost trying to figure out how to live a fulfilling life? I have felt that pain, and I'm sorry that you're struggling right now.
I've been in that boat. I had a really difficult time transitioning to life after graduation. It seemed like I was thrown out on my own, and everyone expected me to know how to fly, but I had absolutely no idea what I was doing.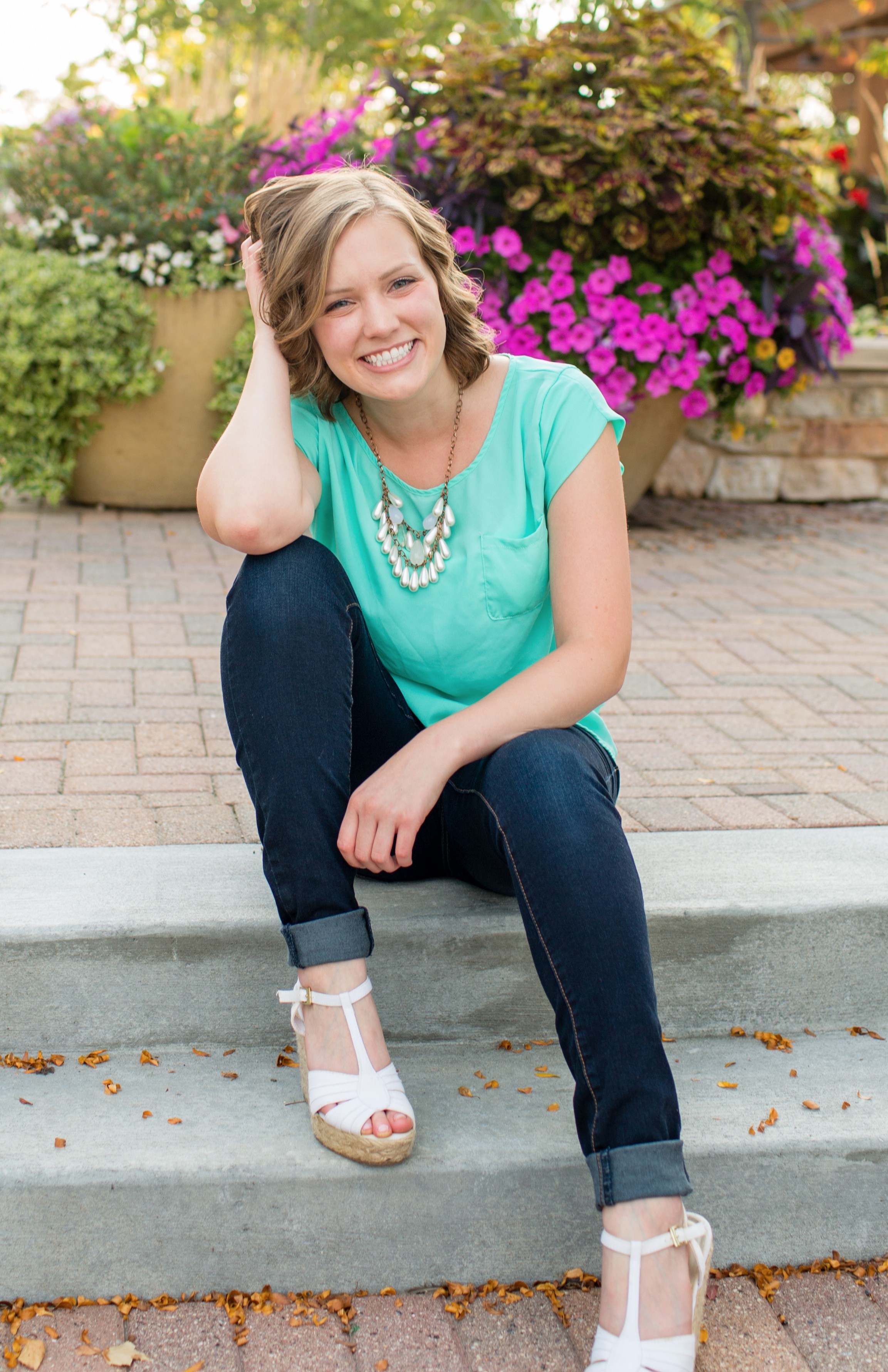 That first summer and fall after graduation was one of the hardest seasons of my life. I was so lost! I had no job, no schedule, no community or support system, and very little to do with my time.
I wanted so desperately to not just find a job, but to figure out how I wanted to spend my life-- I wanted it to be more than just a nine-to-five thing for me. I wanted a purposeful life.
After several long conversations with a good friend, an invitation to participate in the launch of a start-up church, and reading a number of good books that provoked some serious introspection, I began my own journey toward living a purposeful life. It was an eye-opener.
Those things proved to me that I could create a lifestyle in which I lived for more than just going to work where I sit at a desk inputting data every day, coming home, making dinner, doing the dishes, taking care of household tasks, going to sleep, and getting up the next day to do it all over again. I could have more. I could be more.
Since then, I have been working to integrate my passions, skills, and gifts into my everyday life, pursuing the things that are most important to me, and learning how to live more purposefully and intentionally along the way.
I created this course because I believe in it, and I believe in you. I know you were made for more than just surviving life-- you were made with great purpose in mind, and I want to help you figure out what that is!
Understanding your purpose is so vital to living wholeheartedly!
If you want to do meaningful work, you have to understand how your purpose manifests itself in a working environment.
If you want to live without regretting how you've spent all your time, you need to know your purpose and how to live your life based on what you value most.
If you hope to make an impact on the world around you, you need to understand how your purpose, skills, and gifts can best be put to use to make a difference.
And if you want to discover and live out your purpose, you need to enroll in the course before enrollment closes. I really do believe in the course, and I know you're going to get a lot out of it!
See you inside the course!
Jessie